Best Painters in Prescott, AZ area
We work hard to ensure that all of our Manning's Painting Company customers are happy with the results and the experience when they work with us. We are striving to be considered the best painters in Prescott, AZ and the surrounding area. But don't just take our word for it, read what some of our customers have said: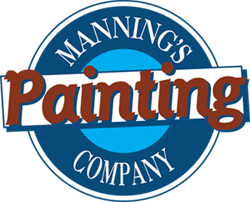 Highly Recommended
01/02/2020
We recently retained Manning's to paint the exterior of a home we recently acquired in Prescott. It had not been maintained for thirteen years, and they made it look like new construction. But that's what we paid for... What we didn't pay for, yet received was professionalism throughout the staff, good solid communication throughout the process, intelligent craftsmen and real value. We could not recommend them more highly.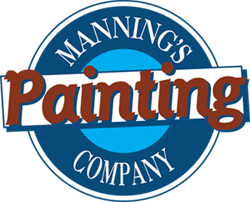 Amazing Service
12/18/2017
After getting estimates from several companies for what turned out to be unnecessary work, they gave me an estimate and diagnosed the cause of my roof leak, which was a screw hole and not saturation of the walls as had been previously suggested. The crew repaired my ceiling and crown molding and I've scheduled them to return in February to do the rest of the crown in my home. You have to be patient if you want to work with Manning's because they stay busy, but worth the wait.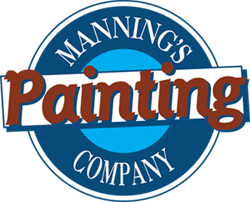 Friendly Staff
06/11/2017
Manning and his crew are always professional and great to work with. They do some of the nicest work we've seen in the area and highly recommend them for any project.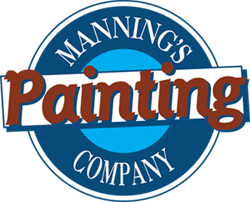 Best Painters
07/22/2011
Manning's Painting painted our historical home in Prescott. This company is very professional, completely thorough, respectful and performs at the highest quality. We are so pleased with the end result of this transformation of our home. The color choice is pleasing and we have received numerous compliments on the end result. Matt Manning is a very professional businessman and visits the worksite often to assure all is going well. We would recommend this painter for large and small jobs.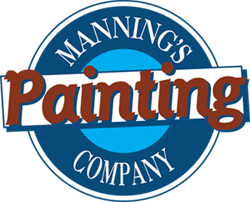 Amazing Painters
01/05/2016
We use Manning on a number of our homes, for their quality work and care. Matt and his crews are extremely professional and great to work with. We're proud to recommend them for their services.
We hope that it's clear from the testimonials from our customers that we take customer service very seriously. It's not always an easy decision to bring a contractor into your home, whether it is for a painting project or some other type of renovation. The same can be true for exterior work or some of the other services we provide.
In almost all cases, we will be able to provide you with the results you want at a fraction of the time that it would take you to do it yourself at a very reasonable price. We'll work closely with you to understand exactly what you are hoping for, along with any unique details of the project.
There are a number of good painters in the Prescott, AZ area. We take it seriously when you choose Manning's Painting Company to perform your painting project and we'll make it our goal to make you so happy with our work that you'll be giving the next testimonial that we feature on this web page.
If you'd like to have one of the best painters in Prescott, Dewey, Chino Valley, Cottonwood, Sedona and surrounding areas complete your painting project, give Manning's Painting Company a call today. We'll be happy to give you a free quote for the services you are requesting.
Call us today at
928-443-9050
or
request a free estimate
.